A Global Leader in Digital Transformation Since 2014
Desire Ranking is a leading global outsourcing company with its core focus on offering web development, mobile apps and digital marketing services to clients across the globe.We have a state-of-the-art development center in Noida, New Delhi India and sales and project management office in USA, Canada & UK.
Our team of dedicated and committed professionals is a unique combination of strategy, creativity and technology.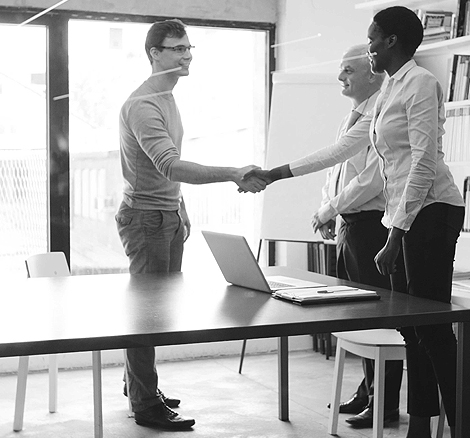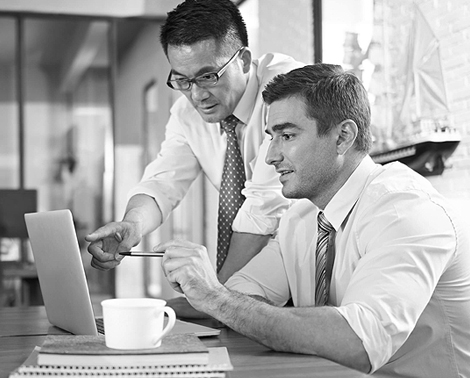 Seamless Retail
Strategized approach to improve ROI, lead generation and sales with carefully curated techniques.

Quality
Improve your online outreach with our customized digital solutions designed specifically for your business.

Cost-Effective
Full-proof strategies customized specifically for your business that can give defined and visible results at very affordable prices.

Experience
Strategies and User Interface that can keep your audience engaged and drive conversions with ease.