Branding That Elevates Your Business's Image And Value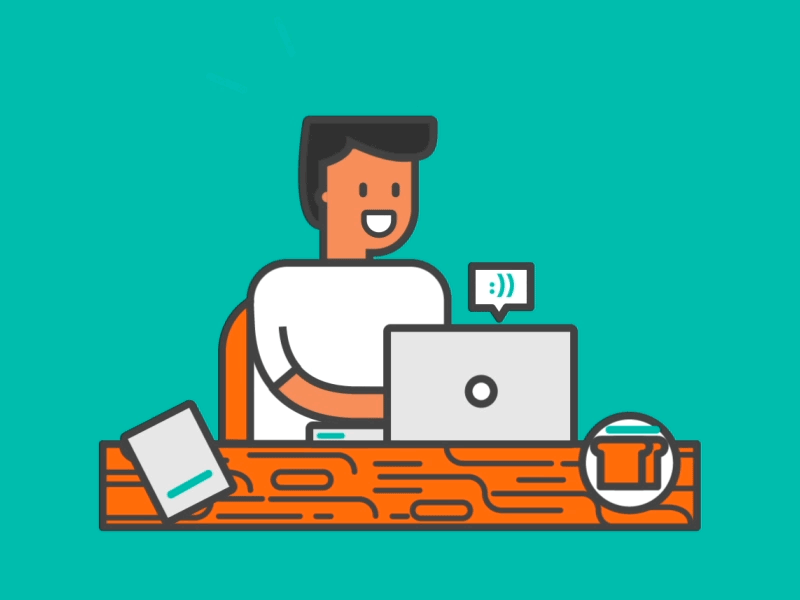 Our expert Online Reputation Management (ORM) team is equipped to perform a thorough analysis of your reputation and make adjustments such that your business' standing in the industry is boosted, attracting more customers and sales.
Your company's online reputation is a major deciding factor for customers and clients when it comes to availing services or buying products.
Expand brand reach
A good reputation means your content, services and products are more likely to be shared by customers on valuable platforms. As a top ORM agency in India, we can make sure your reputation remains stainless.

Boost brand image
A brand image is greatly affected by reviews and comments online, and our ORM services in India ensure that these are handled appropriately. As a result, your company's reputation is enhanced.

Good reviews & Feedback
Our branding services involve going through online reviews on major sites and see how negative ones can be improved or removed. Good reviews are boosted, so the positive word about your brand spreads.
Boost Bottom Line
With good reach, images and reviews, your business is bound to gain more leads, guide them down the sales funnel and thus increase revenue.
SERVICES OFFERED
Comprehensive Reputation Management Services Include
Search Ads
Powerful keyword-oriented search engine ads to enable clicks and attention so that your customer can be effectively reached out to and converted.
Display Ads
Harness optimal techniques to come up with unmissable combinations of text, images, video, and audio for your service. Grab eyeballs and then wallets.

Shopping Ads
Don't miss out on the details. Provide detailed and compelling information about your product or service so that its distinctive features are communicated.

Remarketing Ads
Why ignore those who have already shown interest in your brand? Reach out to those who have visited your site or searched for you to close the deal.

App Promotion
If you have an app, you need to let people know of its benefits. Targeted app install ads can spread the word about how it provides solutions.

Reporting & Tracking
With online paid marketing, metrics are all-important. Set up relevant parameters to gauge influence & next steps, for course corrections and impact.
Ask For A Free Quote
Looking for a digital marketing agency? Are you in the market to hire? We love to discuss new ideas and Digital Projects!
Free Analysis Report
Ask for a complimentary "SEO Analysis" of your website and we promise to get back to you with a detailed report!