More Visibility. More Traffic. More Conversions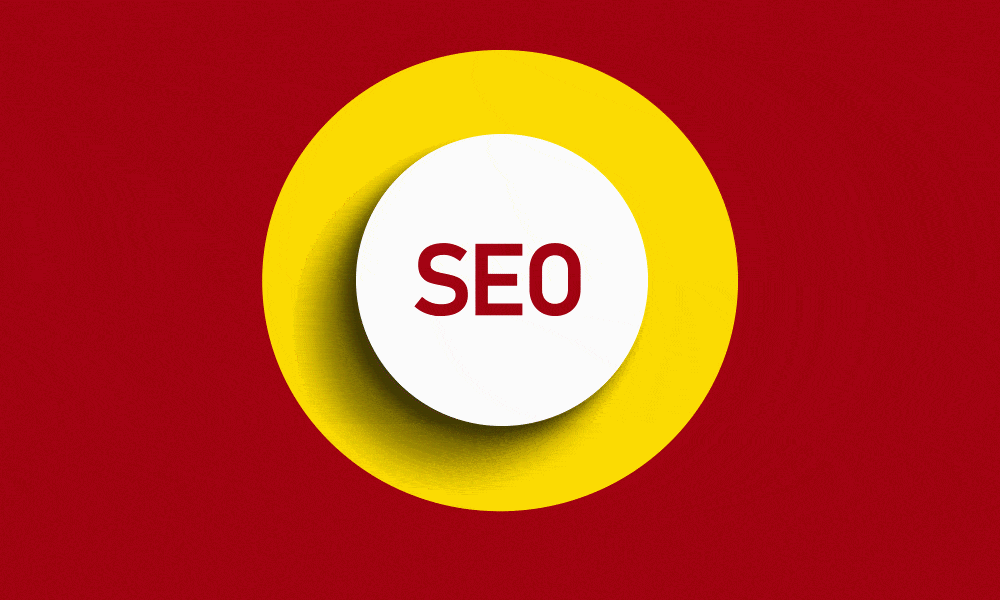 We deliver not just SEO but effective SEO. That means a hard-working plan which will drive up page rankings and provide higher engagement. Our SEO agency in India is experienced in devising user-centric content strategies that lead to visibility and shareability.
We won't just use search engine analytics and the latest metrics to monitor progress, we'll also derive rich brand and business-building insights from this data.
Increased Visibility
We'll come up with relevant, problem-solving content in a clean, uncluttered website, to draw in consumers. The result: your page rankings and visibility.

Desired results
Unique content. Backlinks. Localization. User intent. And more. We'll show you to engineer all of these to deliver the desired results.

Brand Recognition
One of our top priorities will be to increase & improve your brand awareness. We'll do this by analyzing keywords & data, then aligning SEO.
Performance Tracking
We'll use real-time web analytics to boost responsiveness and reaction speeds. We'll provide traffic projections by analyzing and segmenting views.
SERVICES OFFERED
Comprehensive SEO Services Include

Site Audit & Optimization
Through in-depth audit & following best SEO practices, we will enhance sites for both search engines & users. We'll consider over 100 ranking signals: keyword research, SEO tags, internal linking, content optimization, & more.

Keyword & Opportunity Research
We conduct an in-depth keyword analysis by using the best tools and information available from the competitors' websites. Moreover, we review the search results for each keyword so as to be able to understand the search engine's behavior.

Content Marketing & Outreach
To build authority and improve rankings, we create content ideas around users and search engine metrics. Wider audiences are also attracted by engaging content, blog management, and social media promotions.

In-depth Analytics
Tour experts are Google Analytics certified to monitor and optimize site performance. They're among the best for SEO in India and overseas. They'll establish goals, produce custom reports, set Intelligence alerts, and more.
Link Audit & Penalty Recovery
Bad links harm sites. We conduct a link audit, suggest removals, and submit disavow requests to Google. If there is a manual action or an algorithmic penalty leading to a traffic drop, we'll find ways to recover rankings.
Monitoring & Reporting
We'll use advanced tools to monitor and report on SEO strategies. What's working well, & what could be better? We'll provide answers via analytics monitoring, site audits, customised reports & search engine evolution charts.
Ask For A Free Quote
Looking for a digital marketing agency? Are you in the market to hire? We love to discuss new ideas and Digital Projects!
Free Analysis Report
Ask for a complimentary "SEO Analysis" of your website and we promise to get back to you with a detailed report!